Bernard C. Akomas
Realtor
Buy | Sell | Rent | Invest
All Things Real Estate
Life Insurance Coverage
"K&Q Financial Group, educating and protecting families assets throughout the Dallas-Fort Worth area"
Visit Our Website
Blog For Investor, Buyer & Seller
Find Valuable Resources on our Blog
Weekly Blog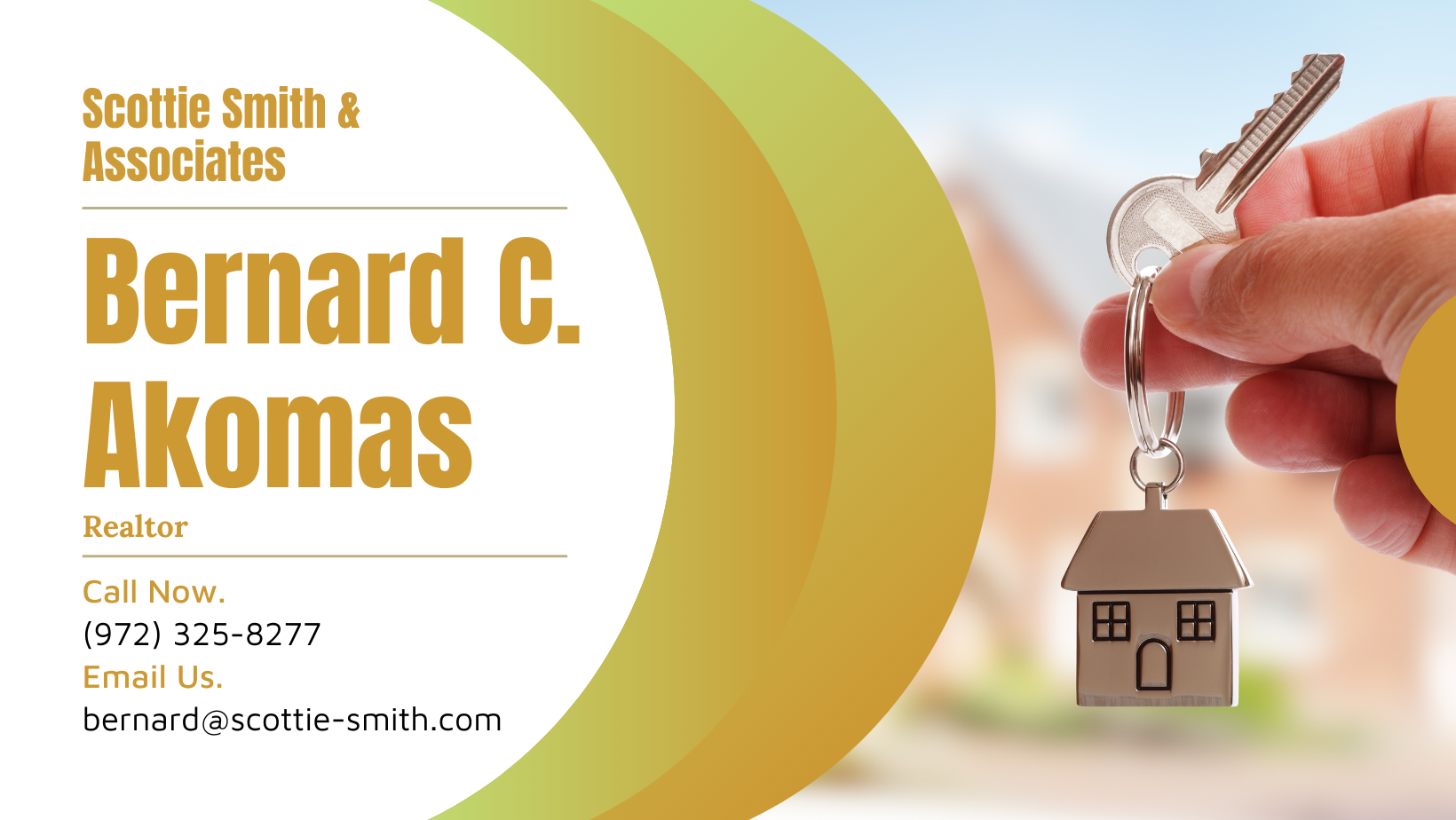 Your listing has expired, you're frustrated, and you're likely being annoyed by other real estate agents offering you a magic wand to sell your home. You have every right to shop your listing around. But here's why you should go with me. I know your property inside and out. I've been carefully collecting buyer and agent feedback, monitoring other homes in the neighborhood, and have an intimate familiarity with what makes your home unique.
I'm prepared to offer you a new limited-service option, which comes with a discounted commission, which means you save money. I have an action plan for how I think we can move forward and sell your home in 30 days or less. I'd love to discuss it with you in person or over the phone at your earliest convenience. Book time on my calendar here I know this is not where either of us hoped to be, but I'm determined to find the right buyer for you and your home.